The English Convent and Adornes Estate in Bruges
This outing will focus on the historic and cultural ties between the UK and Bruges.
We will visit the English Convent, known for its boarding school for English Catholic girls, and the Adornes Estate, famous for its unique Jerusalem Chapel.  With the Adornes, we step into the world of a prominent family in 15th-century Bruges and learn about their special relationship with Scotland.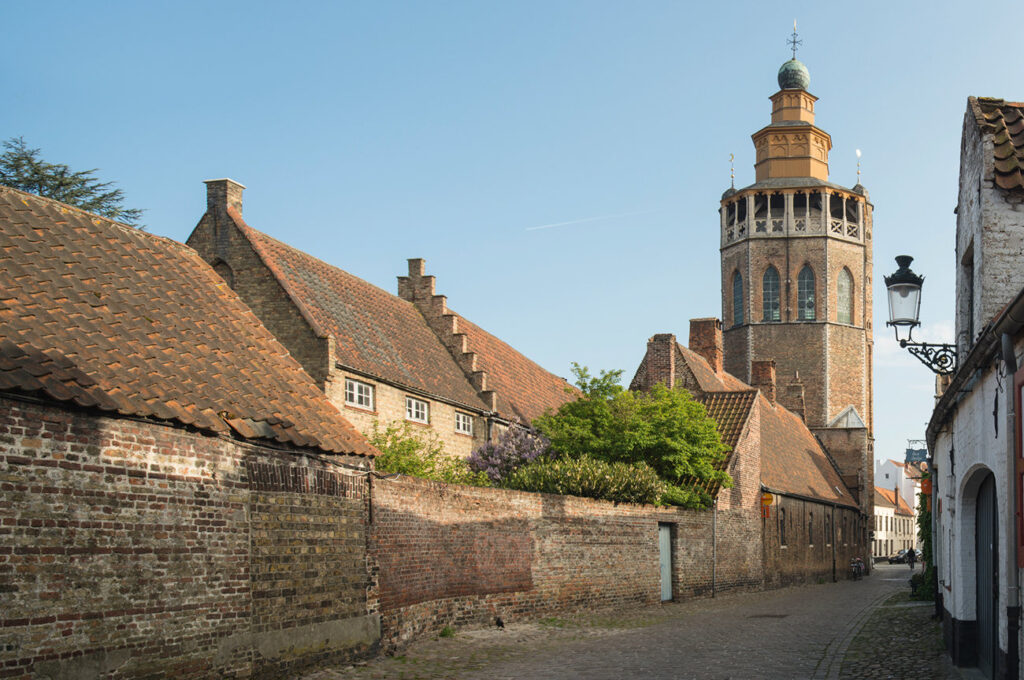 This is a project that we hope to confirm soon, possibly adapted to the prevailing Covid measures at the time.
Please keep an eye on this website, which we will update regularly.