Dinant's Citadel and the Castle of Freyr
The Citadel of Dinant, a truly amazing historical fortress on top of a rock overlooking the city, offers a beautiful view of the Meuse and the surrounding area.
In the afternoon, we will be enchanted by the Castle of Freyr, the former summer residence of the Dukes of Beaufort-Spontin, its harmonious architecture, its walled terraced gardens and its rippling fountains.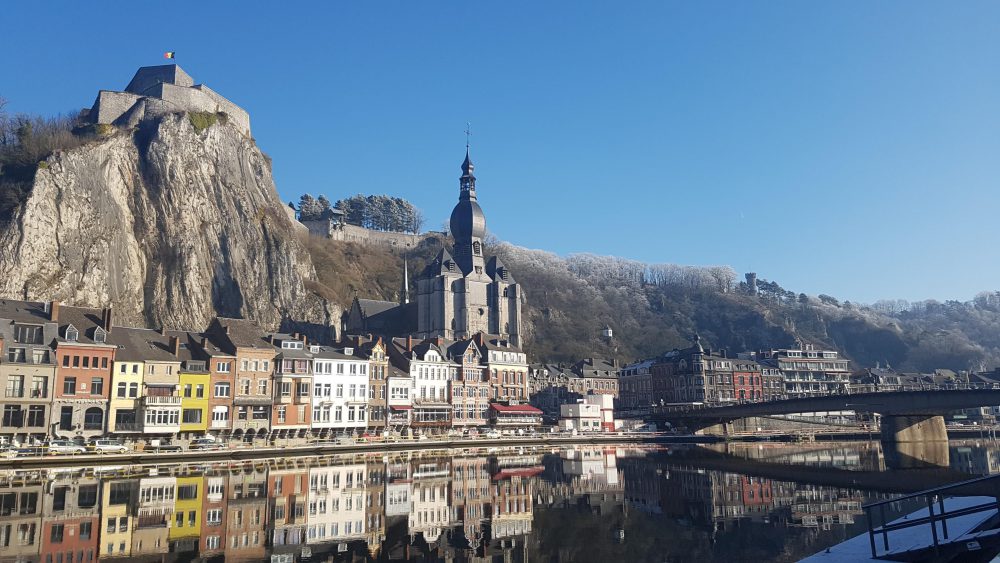 This is a project that we hope to confirm soon, possibly adapted to the prevailing Covid measures at the time.
Please keep an eye on this website, which we will update regularly.