City of Leuven, University & Park Abbey
Park Abbey is an exceptionally well-preserved 12th-century heritage on the outskirts of Leuven, surrounded by greenery. In 2011, the City of Leuven, together with several partners, launched the far-reaching restoration campaign of all buildings and landscapes through a lease with the Norbertine Fathers. The project is a large-scale collaboration with financial support from the Flemish government.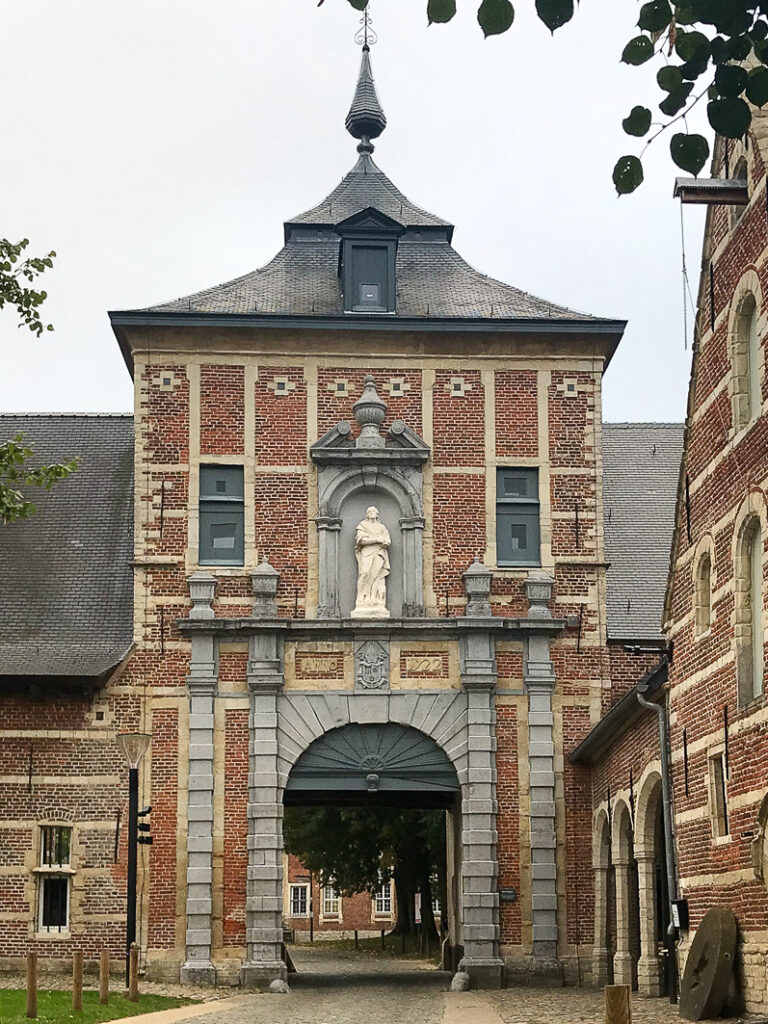 In the afternoon we have a tour of the city with its historic university buildings which finishes at the beguinage.
The 'Groot Begijnhof of Leuven' is a well preserved and completely restored historical quarter containing a dozen streets in downtown Leuven. About 3 hectares (7.5 acres) in size, with some 300 apartments in almost 100 houses, it is one of the largest remaining beguinages in the Low Countries. It stretches on both sides of the river Dijle, which splits into two canals inside the beguinage, thus forming an island. Three bridges connect the parts of the beguinage. The complete beguinage is owned by the University of Leuven and used as a campus, especially for housing academics.
Preliminary program, more details to be communicated later