A Walk in the Woods
Now that outdoor activities can take place again in an organized context and with a maximum of 25 people (as from 8 May), it is time to meet again in person.
The first physical outing this year is a forest walk, as part of a series of walks.
This walk gives us the opportunity to sharpen our knowledge of the Forêt de Soignes (F) – Zoniënwoud (D), to learn more about its flora and fauna and its historical, socio-economic and cultural heritage.
We focus on the area along the former Groenendaal Priory and zoom in on a mix of natural and historical items such as the remains of the priory, the arboretum, the wood museum, the racecourses and many other points of interest.
This leisurely walk, which starts at 10.30 am sharp, is about 5 km long and takes about two hours. It is guided in English and Dutch. Appropriate clothing is recommended depending on the weather.
After registration and payment for this event, you are kindly requested to inform the organizer, preferably by e-mail (andre.ceulemans6@telenet.be). He will arrange more details in the week prior to the outing.
IMPORTANT NOTICE: PARTICIPANTS ARE ASKED TO WEAR FACIAL MASKS AND RESPECT SOCIAL DISTANCE MEASURES.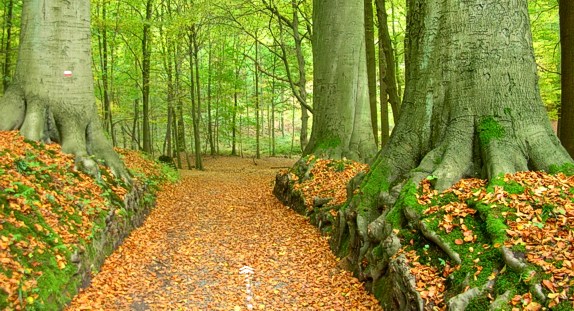 The Zoniënwoud – Forêt de Soignes is a 4,421-hectare (10,920-acre) forest at the southeast edge of Brussels. It was a favorite hunting ground of the Habsburg Imperial family.
The forest is located in the Flemish municipalities of Sint-Genesius-Rode, Hoeilaart, Overijse and Tervuren, in the municipalities of the Brussels Region Uccle, Watermael-Boitsfort, Auderghem and Woluwe-Saint-Pierre, and in the Walloon cities of La Hulpe and Waterloo. It thus extends across the three Belgian regions.  It is maintained by Flanders (56%), the Brussels-Capital Region (38%) and Wallonia (6%).  Some stretches are in private ownership, e.g. the Capuchin Forest, owned by the Royal Trust.
The Sonian Forest figures on the UNESCO World Heritage List since 2017.