Walk in the Sonian Forest
We plan a walk in the Sonian forest and a visit of the Groenendaal estate on a Friday afternoon.
No group lunch planned.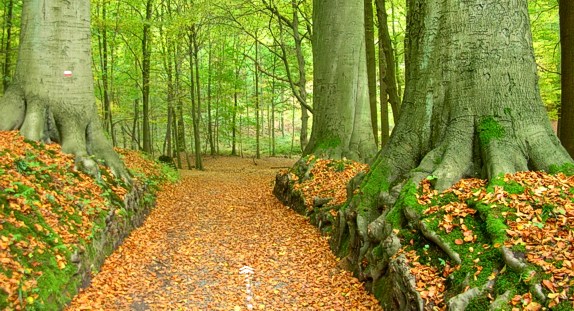 The Sonian Forest (Dutch: Zoniënwoud, French: Forêt de Soignes) is a 4,421-hectare (10,920-acre) forest at the southeast edge of Brussels. It was a favorite hunting ground of the Habsburg Imperial family.
The forest is located in the Flemish municipalities of Sint-Genesius-Rode, Hoeilaart, Overijse and Tervuren, in the municipalities of the Brussels Region Uccle, Watermael-Boitsfort, Auderghem and Woluwe-Saint-Pierre, and in the Walloon cities of La Hulpe and Waterloo. It thus extends across the three Belgian regions.
It is maintained by Flanders (56%), the Brussels-Capital Region (38%) and Wallonia (6%). Some stretches of forest are in private ownership, including the Capuchin Forest, which is owned by the Royal Trust.
The Sonian Forest figures on the UNESCO World Heritage List since 2017.